a global co-development initiative for optimized learning outcome
The Need For STEAM-Based Learning with Robotics
75% of the fastest growing professions will require STEM-related skills, and within the next 30 years, 50% of jobs that exist today won't exist in the future and, interestingly, 50% of jobs in the future have not yet been invented. The prediction for today's students is they'll have an average of four careers and 17 different jobs in their lifetime. Therefore, the aim of the CASE FlipRobot robotic program is to empower youth to learn and master the critical STEAM-related skills, and to possess the transportable skill sets whereby students will not only become capable and competitive job seekers, most importantly, they will become innovative job creators. Students can be at the forefront of this exciting era. The global trend of implementing robotic STEAM education programs into schools provides the best learning approach for students to achieve their goals.
CASE FlipRobot Solution Framework
The CASE curriculum has been developed to be an easy to implement and thorough STEAM learning program. Utilising the ASSURE methodology in its development the CASE curriculum is designed to be tailored around varying STEAM curriculums and provide the most effective means in implementing its learning outcomes.
The CASE curriculum is structed in a way that allows for equal allocation of time and resource into each stage of the learning process. The curriculum is divided into the following;
30% of the course duration is used for context introduction and subject knowledge
40% of the course duration is used for programming and experimentation
30% of the course duration is used for challenge activities and result presentation
This balance allows students to gain insight into the area of study, have hands-on experience in both hardware and software applications and then apply real world problem solving skills from the curriculum.
The CASE curriculum has been designed to be adapted to standards of curriculum authorities throughout the world and is focused on providing the highest level of STEAM education for a future where STEAM related skills will be more important than ever before.
At the heart of the curriculum lies the Seven Survival Skills proposed by Professor Tony Wagner. The curriculum is directly linked to Professor Wagner's work so as not to provide theoretical learning but provide students with the life skills required to be the job creators of the future.
Curriculum Design Framework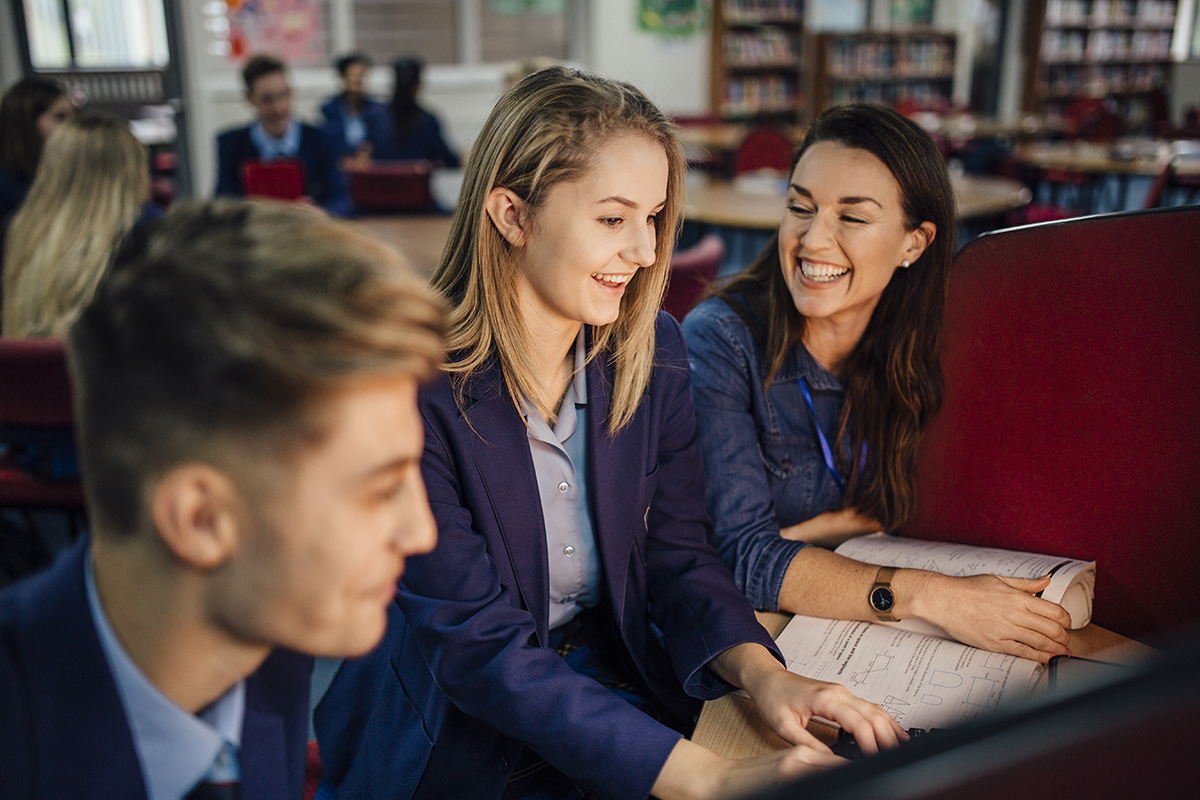 Clear learning outcomes based
Problem based learning, design thinking and computational thinking
Multi-year with varying complexity levels
Lesson based not activity based
STEAM related skills
Global Excellence: National Standards
Prescribes to national education standards and requirements
Consultation with Advisory Schools
Continuously evolve and adopt best practices
With the global exclusive partnership with FlipRobot by Actura, CASE have successfully designed and co-developed an innovative curriculum lead robotic learning solution for the classroom. We believe it is the ultimate robotic learning solution.
CASE FlipRobot Comprehensive Solution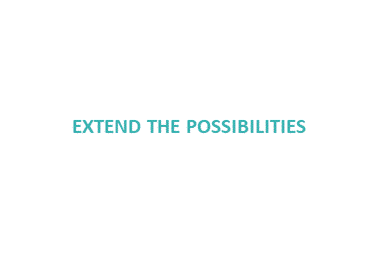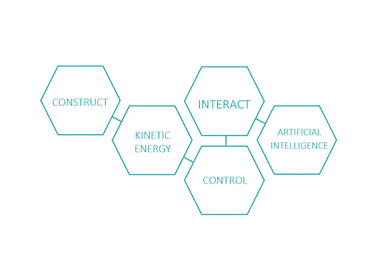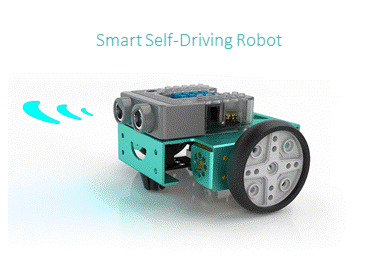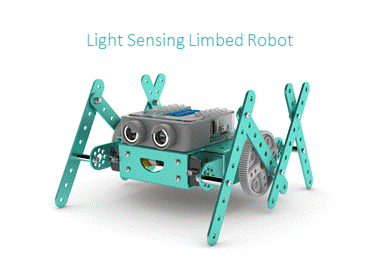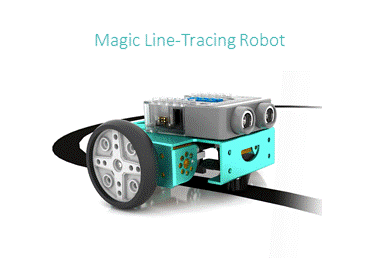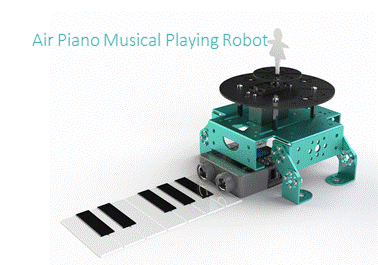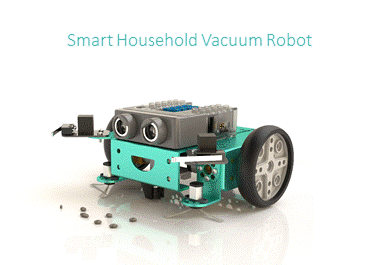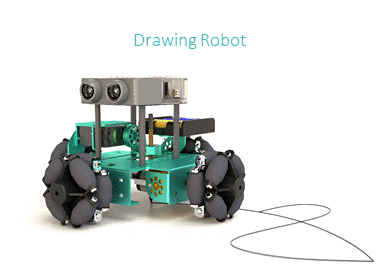 With its innovative chassis design combined with FlipCode, the FlipRobot E300 series learning kit inspires students to develop higher order thinking skills and apply robotic concepts to real-world scenarios.
Encompassing creativity, innovation, design thinking and engineering, the FlipRobot E300 empowers students to grow their STEAM skill set.
FlipCloud is a cloud-based solution, which encompasses various innovative tools, the CASE Curriculum and other enriched functions. In FlipCloud, students can learn coding by using innovative programming learning tools, such as FlipCode. Teachers can easily access the CASE Curriculum online or download it from FlipCloud.
CASE Curriculum
The CASE Curriculum has been designed with rich content of program design and teaching resources. It is complimentary for teachers with authorised logins. With its modularised curriculum design, it can be easily customised and adopted towards individual classroom requirements.
Flip Tools
The FlipRobot learning solution includes various innovative tools, such as FlipCode, Robotic ActionScript and Logic Map. Teachers and students can use these tools to learn robotic coding, computational and design thinking anytime anywhere through Chrome browser. The processing work is completed on the cloud, so users won't experience any compatibility issues.
Knowledge Base
Knowledge base is a rich knowledge center where teachers can access frequently asked questions to solve any FlipRobot related queries. Teachers can conveniently access local support to implement the curriculum.
The professional development courses will simplify and speed up the process of curriculum implementation. The professional development course will provide teachers with the necessary skills, knowledge and strategies on how to implement the CASE Curriculum most effectively. Our Professional Development course is accredited with most states and territories, providing teachers with accreditation.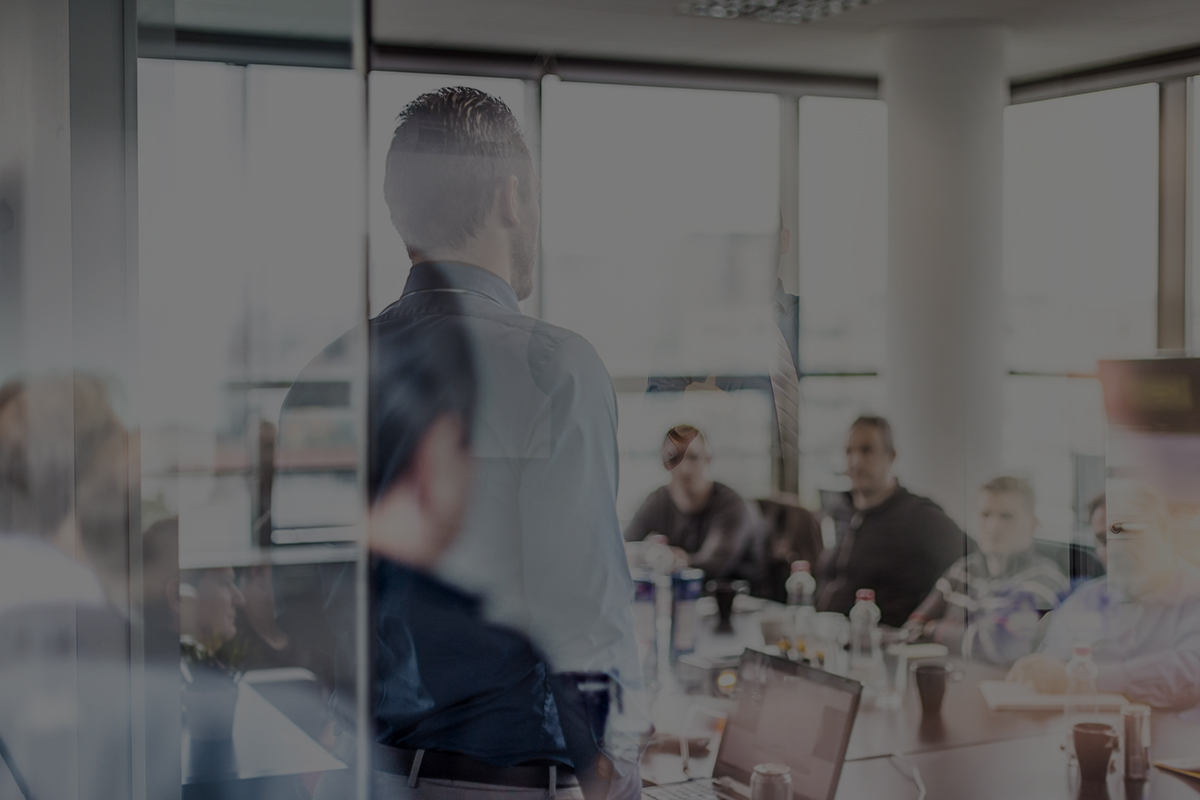 OneWorld Robotics Competition brings together schools from all over the globe. As an extension of in-class learning, OneWorld Robotics Competition challenges students to apply STEAM-related skills through robotics to solve real-world problems. The competition inspires students to develop critical-thinking and creative problem-solving skills, engage in collaborative teamwork and utilize effective communication, all critical to students' future success.
Learn more at: www.oneworldrobotics.com
FlipRobot is a comprehensive solution that is curriculum lead. FlipRobot hardware and software is specifically co-developed to deliver the most optimal learning outcome. For a holistic solution, we have also included teaching resources and a knowledge center to innovate class activities. Additionally, we support teachers with enriched face-to-face professional development courses to help accelerate in-class implementation.
Importantly, FlipRobot is designed as an education tool. Its origin is not a toy nor was it created for competition or maker space purposes. We focus on delivering STEAM based skill development outcome within the classroom, utilizing a holistic robotic learning solution approach.